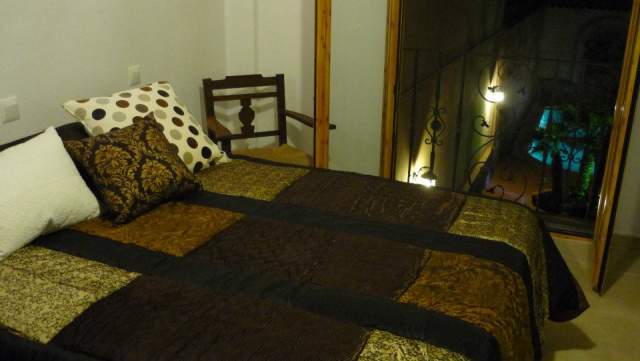 The Bed Espartera has 300 habitable m on two floors. 200 m patio with pool and waterfall, along with tropical and native plants with careful lighting, creating an atmosphere of
House rentals
Minimum stay: 1 night
Total price 1 nights

250€
+ info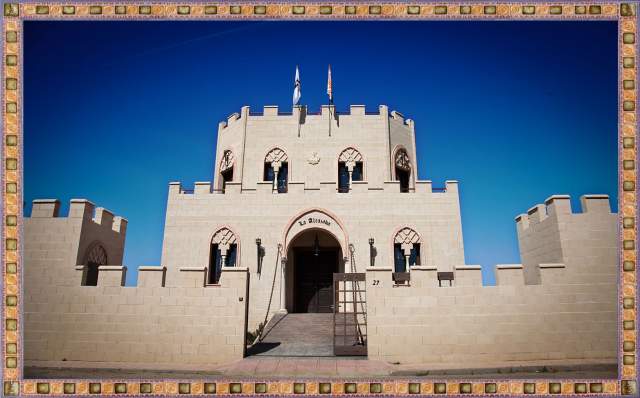 The Alcazaba is a country house with medieval format. Rent house. 10 places. Along the National Park Cabaneros in Ciudad Real.
House rentals
Minimum stay: 2 nights
Total price 2 nights

500€
+ info
Ideal for relaxing, located in the same town and only a few meters from all services, but faces the inner courtyard so the noise from the street did not arrive.
House rentals
Minimum stay: 2 nights
Total price 2 nights

200€
+ info