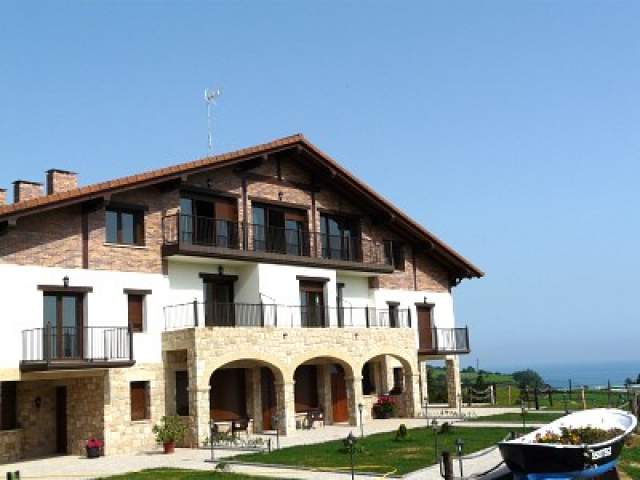 Usotegi is a brand new 2010 farmhouse surrounded by vineyards and boasting views Txakolí on Getaria.
Rooms for rent
Minimum stay: 1 night
Total price 1 nights

47€
+ info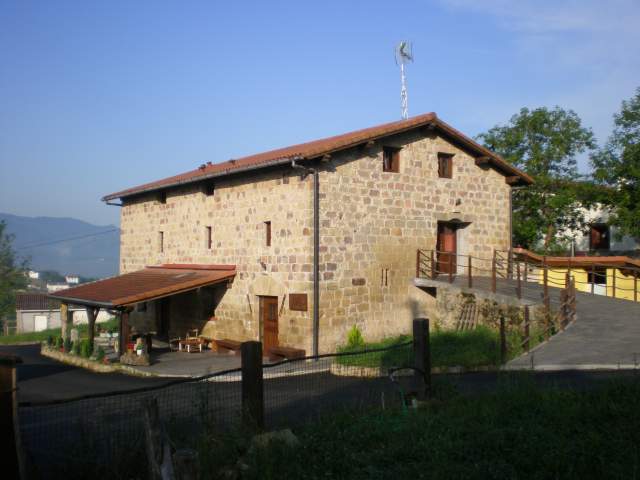 Zaharra Abeta is a village with more than 400 years old. The walls built in stone, are in perfect condition.
Rooms for rent
Minimum stay: 1 night
Total price 1 nights

47€
+ info