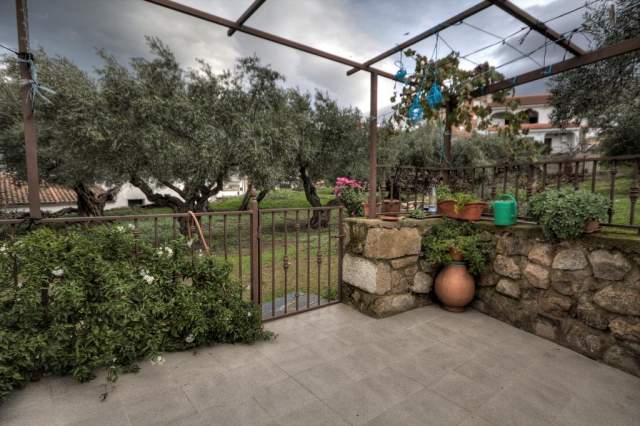 Apartment for 2-3 persons with terrace and garden. We have a virtual tour on our website www.casatiemilia.com
House rentals
Minimum stay: 2 nights
Total price 2 nights

120€
+ info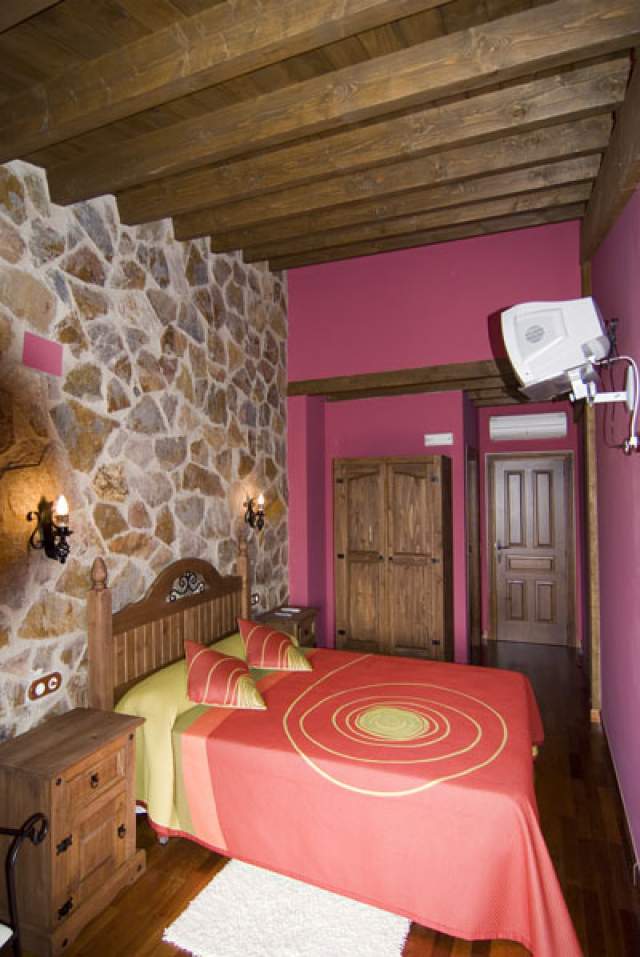 Spacious and cozy cottage, situated in a quiet area in the mountains. With wonderful countryside views.
Rooms for rent
Minimum stay: 1 night
Total price 1 nights

55€
+ info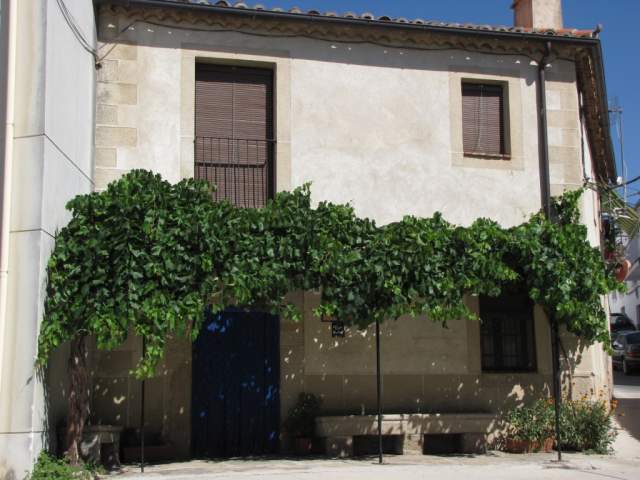 Located in the town of Villar de Plasencia, Casa Emilia TII is the result of a TII rehabilitacioÌ n pica home town, respecting the original structure maximum bad.
House rentals
Minimum stay: 2 nights
Total price 2 nights

360€
+ info